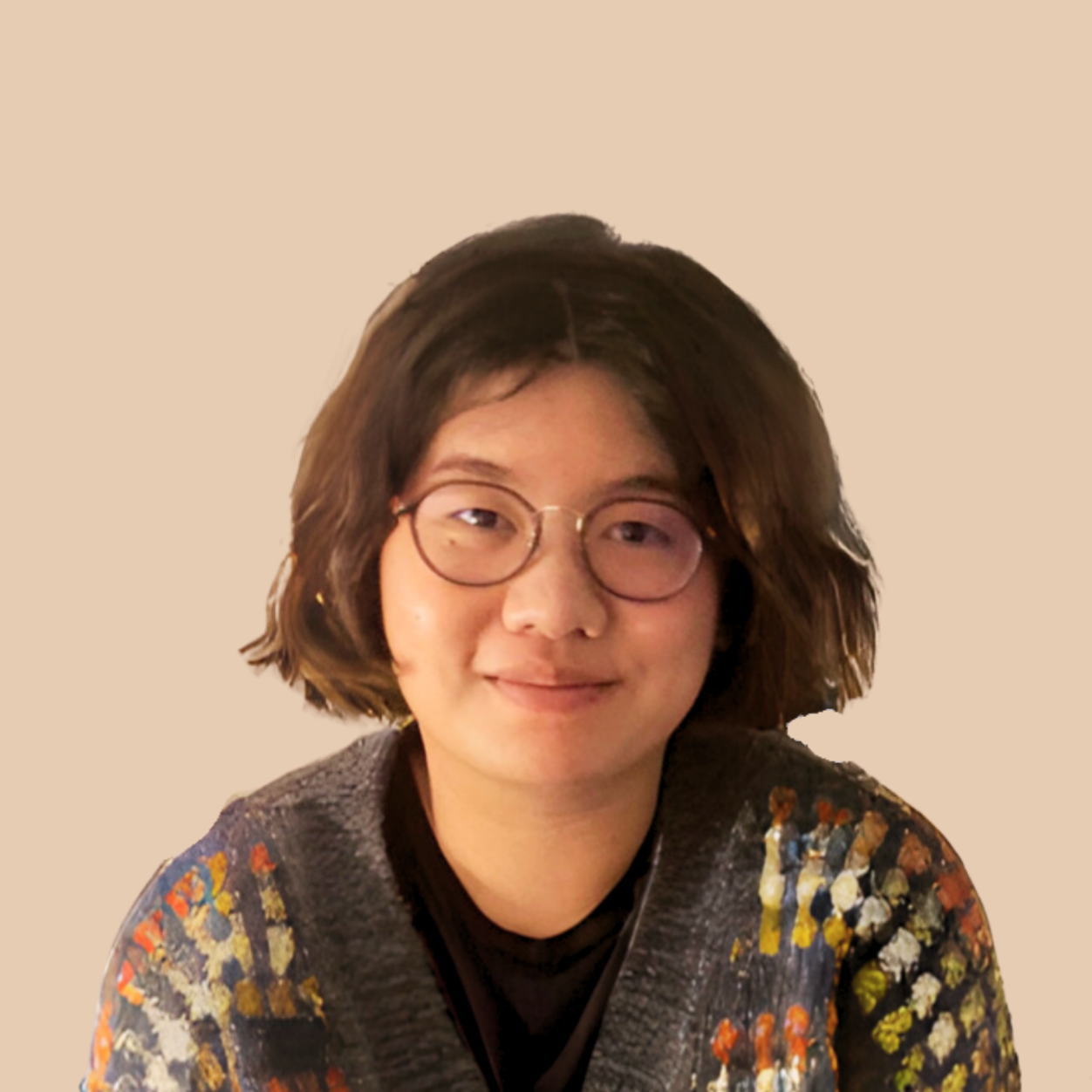 About
There's nothing I appreciate more than beautiful product design, and practical data helps us get there. Data reveals insights and helps us make informed decisions. In similar fashion, my background in learning sciences informs my approach to UX. My focus is to evoke curiosity in users, foster true engagement with the product, and sustain long-term interest in the brand. At HoneyBook, I blend qualitative with quantitative research for core product and strategy.
Outside of work, you'll find me at the beach with my husband and dog-hter Sammy, and running a small online art retail business. Probably with a cappuccino.
2021 Research Live! First Place
2020 William C. Bagley Doctoral Scholarship
2019 Best Student Research Award
2019 Barak Rosenshine Award
For "Using videogames to spark interest in learning"
For Academic Merit, Professional Experience, Public Service, and Commitment to Field of Education
For "Playful Learning in the 21st Century: Motivational Variables, Interest Assessment, and Games"
For Excellence in Teaching
The Graduate College at the University of Illinois
The College of Education at the University of Illinois
The Association for Information Science and Technology (ASIS&T)
The College of Education at the University of Illinois
July 25, 2019
Can we gamify inventive thinking to measure the impact of new ideas over time?
March 9, 2018
'Education in Uncertain Times'
March 12, 2017
On the Town: Harry Potter Trivia Night
AbbVie: Intern Day Feature
Chairing the Graduate Student Conference
The American Cancer Society
"PhD student Sherry Yi says yes. She's one of our many interns that we celebrate for challenging us to level-up our creativity to achieve remarkable breakthroughs for patients..." Keep reading ->
"... focused on students' submitted abstracts that covered subjects such as climate change, the unprecedented scale of migration in the 21st century, citizenship status debates, and rapid advancements in technology..." Keep reading ->
"The night was a fundraiser benefiting the American Cancer Society and was attended by more than 150 people..." Keep reading ->